Wireless version of the world's first personal vitamin tracker that indicates your nutrient trend.
Vitastiq 2 is a vitamin and mineral tracker meant for independent use only (self-use) – one person can only take their own readings.
The free Vitastiq app allows you to create multiple profiles. In addition to predetermined templates, users can make their own, personalized vitamin and mineral templates. Vitastiq app is simple to use; it provides detailed instructions for each step. It also includes the history of the readings for each user profile and information about each nutrient and its natural sources.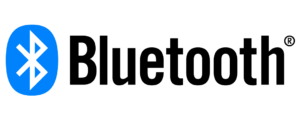 Thanks to Bluetooth LE technology, Vitastiq 2 has even better compatibility with smartphones and tablets. This device is convenient, efficient and allows even higher precision. It is made of titanium, a more durable and lighter material.
Vitastiq 2 uses the same app with the same features as the Vitastiq 1st edition.
1,122.64